2012.3.21
HSPiP Team Senior Developer, Dr. Hiroshi Yamamoto
Power Tool (2013.1.2)
We are developing Power Tools for HSPiP with HTML5 technologies. We released HSPiP ver.4 with 5 Power Tools. Pirika support these 4 PTs.
I will not anounce version up Power Tools. Nore anounce new Power Tools. Please check this page regularly and Down Load by yourself.
Y-Fit: Sphere search for 4D HSP & Valiable Coefficients
Y-Predict: Thermo chemical properties estimation
Power Tools Plus
Now I am changing following programs to Power Tool Plus.
Sorry for inconvenience.
EACN Calculator Ver.3.3a(2012.7.7)
equivalent alkane carbon number (EACN) calculator. Please refer to my article about EACN.

Please use HSPiP ver. 4
MOL(SDF) file to HSP ver. 3.1a (2012.6.15)
Some of the HSPiP user want to input molecular structure with MDL MOL format or SDF format.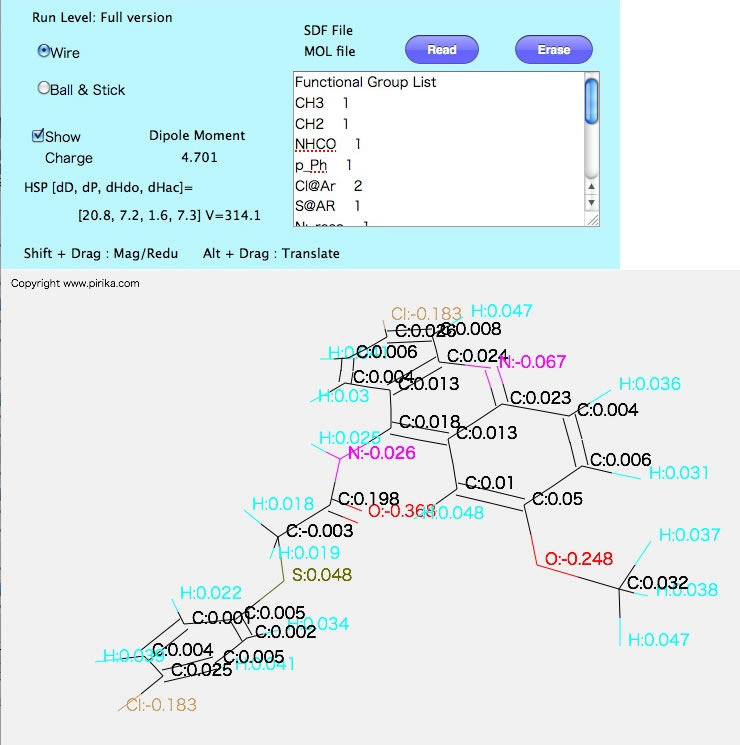 This program iclude 3D QEQ function, so charge calculation result and HSP will display.
Viscosity Calculator ver.3.3b (2012.6.15)
Please use Y-Predict
Sphere overlap caluculator. (2012.5.19)
Some of the user want to evaluate polymer compatibility not only HSP distance but overlap of Spheres. With HSPiP, you can calculate "Double-Overlap", but this program can handle up to 5 Spheres. This program needs Sphere center and radius.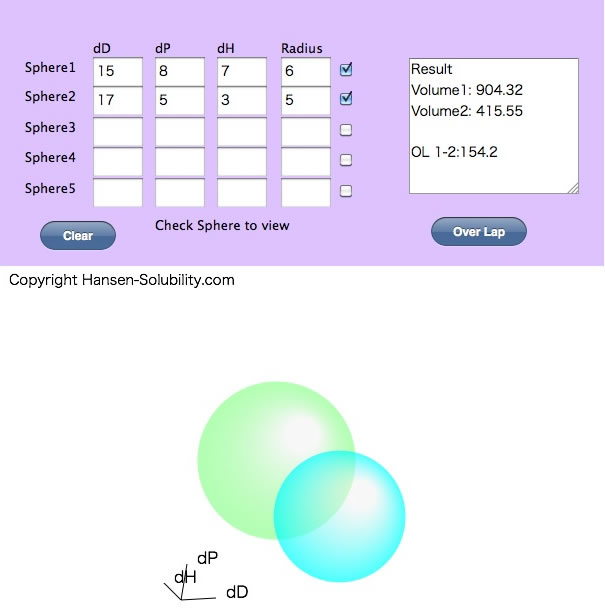 HSP calculator ver. 3.3b (2012.5.2)
Please use Y-Predict
Polymer calculator ver. 3.3 (2012.3.23)
Please use HSPiP ver. 4
VLE Calculator ver. 0.8 (2012.3.28)
This version is result from CALTECH prf. Goodard group collaboration. HSPiP have the function to calculate Margules Parameters (Infinite Dillution Activity Coefficients) and predict vapor liquid equilibrium (VLE). The basic concept is Hansen Solubility parameters (HSP) can estimate how comfortable the 2 liquids feel. Please refer to this article for more detail.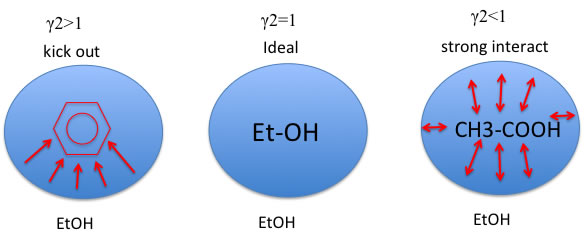 HPLC Retention Time (RT) calculator (2012.4.15)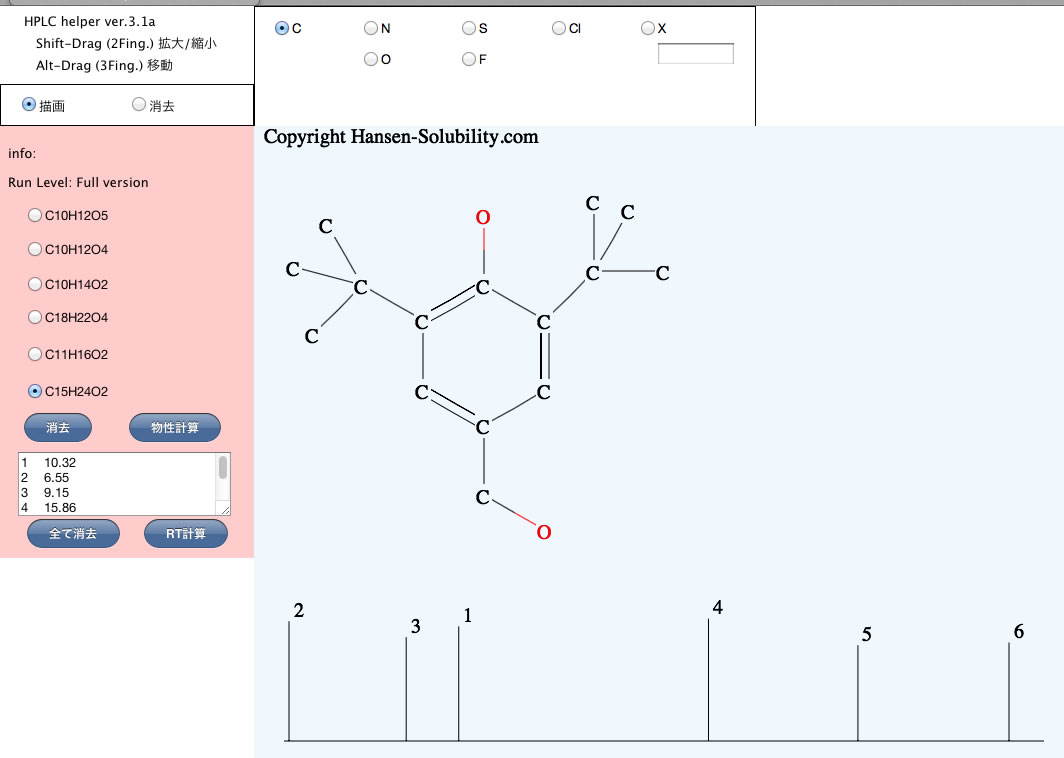 HCode Search (2012.4.15)
Please use Draw to Smiles
PCode Search (2012.4.15)
Please use Draw to Smiles
4D HSP Solvents Designner (2012.6.22)
Please use HSPiP ver. 4
Force Fit Range ver. 3.1 a